REEF Insurance Brokers was established as a family business in 1983, and has since grown into one of South Africa's larger independent short-term insurance brokerages.
We provide both business and personal clients nationwide with short-term insurance, specialist risk assessment and liability cover.
While we have grown steadily over the years, and have seen many changes in our country and in the insurance industry, we have remained steadfast in the way we look after our clients – more than 4 000 of them:
Our clients: we get to know each of our clients, what's important to them and what makes them tick. Clients have their own consultants, ensuring personal service at all times – there's no bouncing between departments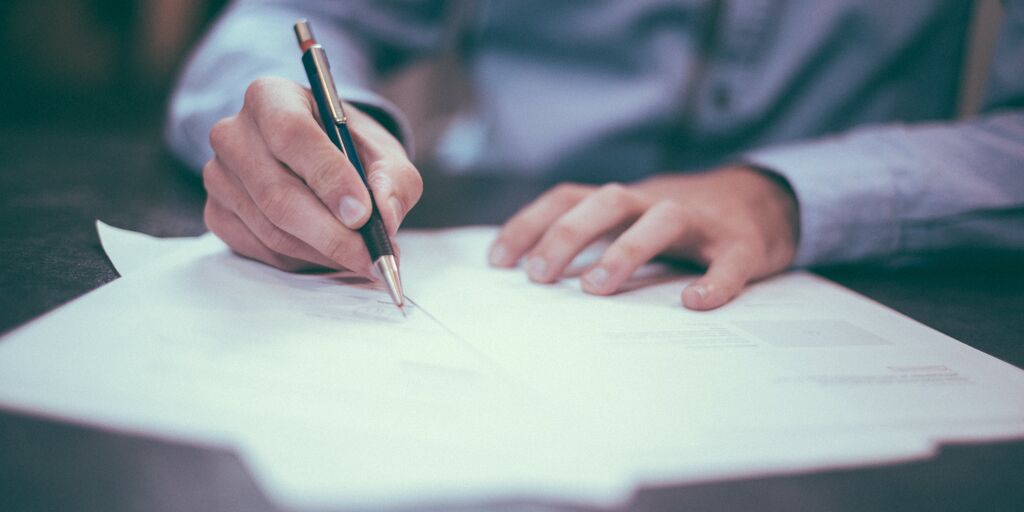 Our staff: our expert team devises customised, relevant insurance cover for our clients, keeps their policies up to date and, should they need to claim, ensures that they are paid with a minimum of fuss or delay
Our offering: because we know our clients and we know our industry, we're able to deliver the best products and advice – every time. We're professional, we're efficient, we're honest and we care
We're particularly proud of the fact that we do not spend a cent on marketing our business. Our large client base has come to us entirely through word-of-mouth referrals – there is simply no way that paid advertising will ever have the power of a delighted client's endorsement.
Our promise to all our clients is peace of mind. And we deliver on it.