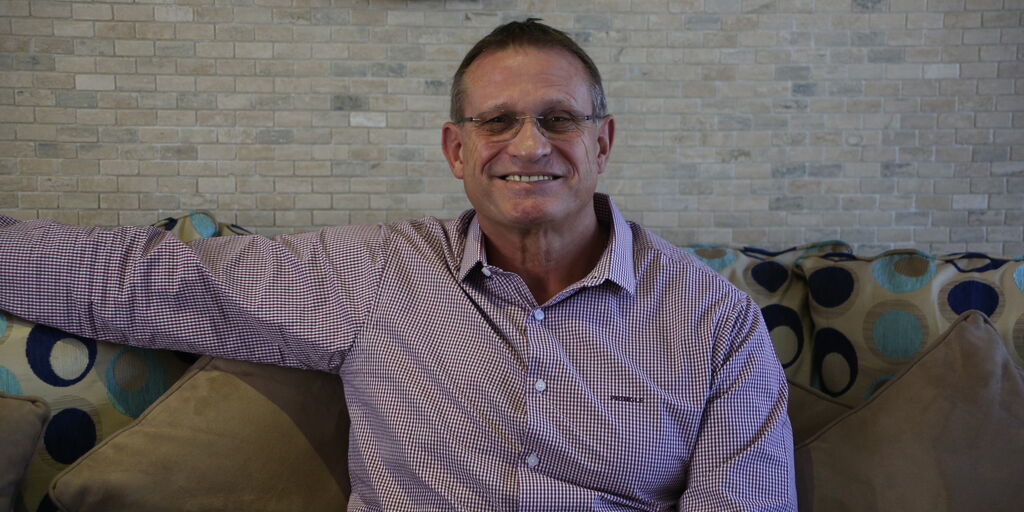 Butch Slater – Managing Director
A lifelong insurance man (he joined the industry in 1972), Butch Slater is a founding member of our company. He is a nationally respected authority on commercial and engineering insurance. Butch is a firm believer in the concept of shared risk: when one falls, everyone else pools support to get that person or company back up again.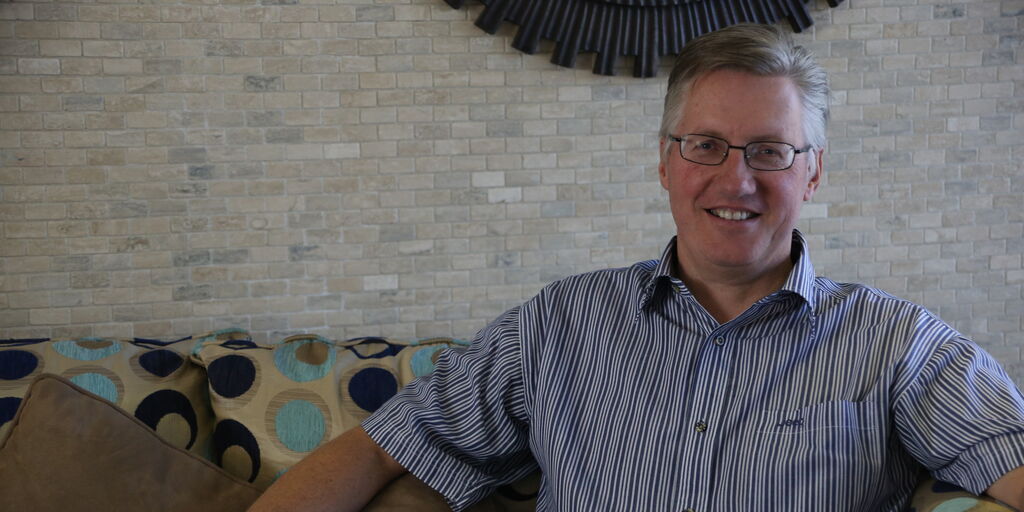 Andrew Lamprecht – Commercial Director
Andrew Lamprecht's career in short-term insurance began in 1984. He is passionate about continually developing a skilled, enthusiastic and vibrant team of insurance professionals – and it is just such a team that always delivers on REEF's promise to provide clients with peace of mind.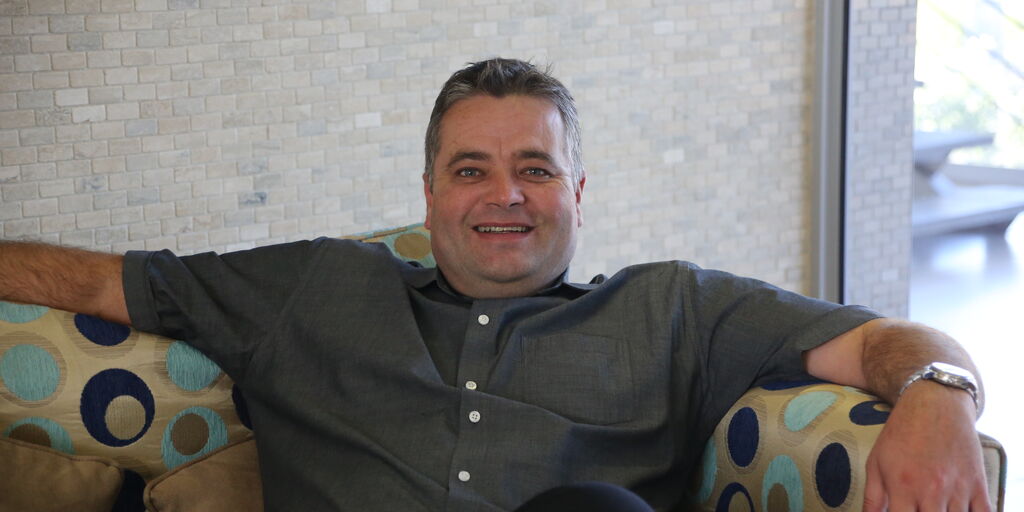 Charl Ferreira – Financial Director
Charl Ferreira, whose entire career has been in the financial services sector, has been a member of the REEF team since 2005. A solid financial position is vital to the success and stability of any business, none more so than in short-term insurance, where clients rely on being able to claim successfully. For Charl, every financial decision must support the concept of client peace of mind.