When you take out business insurance with REEF Insurance Brokers, we appoint a dedicated specialist and client care team to manage every aspect of your requirements. At your convenience, we will arrange face-to-face, information-sharing meetings at your premises. We then meticulously examine your risk exposure and devise optimal, tailor-made solutions to protect you from the consequences of loss, damage and liability.
Wherever possible, we find innovative ways to save costs and enhance cover. We also separate essential cover from cover-enhancing extensions, giving you a choice of solutions from which to choose. Should it be necessary for you to submit a claim, we manage the entire process to ensure prompt settlement.
To find out more, please contact us on 011 845 8000 or email here.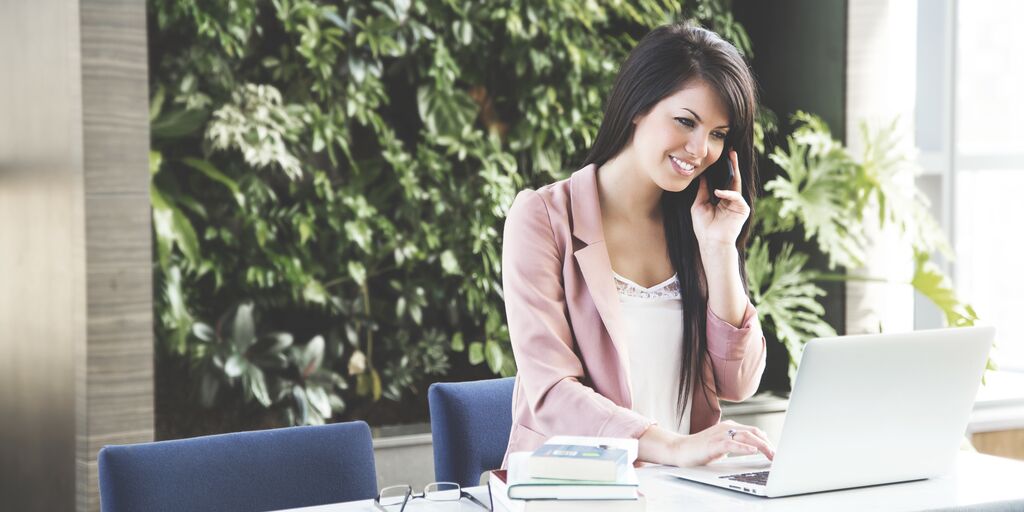 Other offerings:
Fire
This section covers damage to property which is owned by you or property which you have accepted responsibility for, (e.g. customers goods in your care) from fire, lightning, explosion or earthquake. In addition, damage caused by storm, wind, water, hail or snow, or impact damage caused by aircraft or anything dropped from an aircraft or impact damage caused by animals or trees is also covered. Accidental damage is not covered by the Fire section, but is usually insured through the Accidental Damage section. A Fire policy covers fixed property like buildings, moveable property like stock or plant and machinery. It is very important to note that theft of your property is not covered by a Fire policy and needs to be specifically arranged. (See Theft Section.)
Accidental Damage
This cover is required if stock or productive plant and machinery on the business premises is susceptible to accidental damage during the normal operation of the business. Resultant damage, caused by leakage of oils or chemicals, or damage caused by the collapse of shelving or stacking systems are other common causes of accidental damage losses.
Mobile equipment, electronic data processing equipment, glass and jewellery are normally excluded but can be covered in other sections.
Cover can be extended to include impact damage caused, for example, by the failure of a crane's lifting slings or chains, resulting in equipment being dropped onto plant or finished goods, causing substantial damage. However, a Works Damage Engineering Policy automatically includes such impact damage.
Business Interruption
This can be arranged in conjunction with a Fire, Buildings Combined or Office Contents based policy and is activated following a claim under these sections. It provides protection against a company's loss of income (Gross Profit) resulting from the business being unable to operate due to the occurrence of an insured event.
For example, the owners of a supermarket that burns to the ground would be compensated for all fixed costs and profits from the day after the fire until they are again able to trade following repairs. In terms of the capability of a business to withstand such an event, this section can be even more important than a Fire policy.
Business All Risks
Loss or damage to personal items which leave the office or company premises is covered by the Business All Risks section. Typical items would be laptop computers, cell phones, a technician's tool box, a doctor's bag or any other equipment that a company employee travels with. The scope of this cover is wide and extends beyond losses resulting from fire or theft to include accidental damage (e.g. dropping) and loss due to forgetfulness (e.g. left on a plane or in a hotel room.) All Risks cover is automatically extended to include worldwide cover without prior notice to insurers. Machinery and stock in trade is not covered by this section. (See Theft and Goods in Transit sections).

Theft
Protection against the theft of goods belonging to your business or goods you are responsible for (customer's goods) caused by a burglary or armed hold-up at your premises. It extends beyond the theft scope of the Office Contents section to include items such as stock, tools and machinery. The policyholder selects the amount of theft cover according to the transportability of the goods and their attractiveness to thieves. For example, the owner of a consumer electronics shop would need a much higher theft limit than a fruit and veg wholesaler even if the total value of their respective stock holding was the same. A TV is far more moveable and desirable than the equivalent value in oranges.
Money
Any business dealing in cash needs a money policy. Money is covered whilst on the business premises in tills and safes and whilst in transit to and from a bank. Dishonesty of employees is excluded, but is included in the Fidelity section. Specific cover and categorised safes are required if sums of money exceeding a specified overnight limit are kept on the business premises overnight. Specific cover is also required where delivery personnel collect cash and keep it in their custody in their vehicle.
Accounts Receivable
This section protects the business against the financial consequences of the physical loss or destruction of it's debtor's book and/or signed original delivery notes, due to theft or fire. A claim would only arise where adequate duplicate records are not kept off the premises at all times, or are produced at irregular intervals, and/or no physical proof exists that a delivery occurred. In these instances, the company would suffer loss due to its inability to collect monies due to it from its debtors.
Glass
Businesses having large glass display frontages usually require this policy extension. It provides protection against accidental damage to internal and external glass, which is excluded from a Fire policy. A tenant of a retail shop is typically responsible for any damage to the shop front glass whether caused by accident or malicious intent. Cover would include replacements of sign writing and aluminum frames and could be extended to cover internal glass such as mirror glass and displays cabinets.
Personal Accident
This section offers financial compensation for all specified employees who are killed or injured and either temporarily or permanently disabled due to an accident or violent incident. This policy differs from a normal life insurance policy in that it only provides compensation in the event of physical injury resulting from an accident or act of violence which is not illness related. A common example would be a motor accident or an occupation related injury. This is very valuable cover for companies who have employees who have no medical aid as it provides a measure of medical cover to stabilize the injured employee, or provide first stage emergency treatment, at private facilities before transferring them to alternative hospitals for recovery.
Employers Liability
Employers Liability would protect the company against claims made by an employee alleging negligence which results in death, bodily injury or illness or financial loss. These claims are generally covered and limited in terms of the workman's compensation act but an employee may feel that the compensation received does not fully compensate them for their loss and they may attempt to recover the balance directly from the employer. This has not yet been tested in the courts and it is most likely that a claim would end up being for defence costs only.