Liability – in all its forms – requires specialised insurance cover. And as our world rapidly changes, new liability insurance requirements come to the fore. We are in a position to provide you with expert advice and niche insurance solutions that cover you for any eventuality.
Whether you're a medical practitioner or business executive requiring professional liability and indemnity insurance, an event organiser, or your business relies heavily on its computer systems, you need proper insurance against the risk that something can go wrong – and we have the right specialised cover for you.
To find out more, please contact us on 011 845 8000 or email here.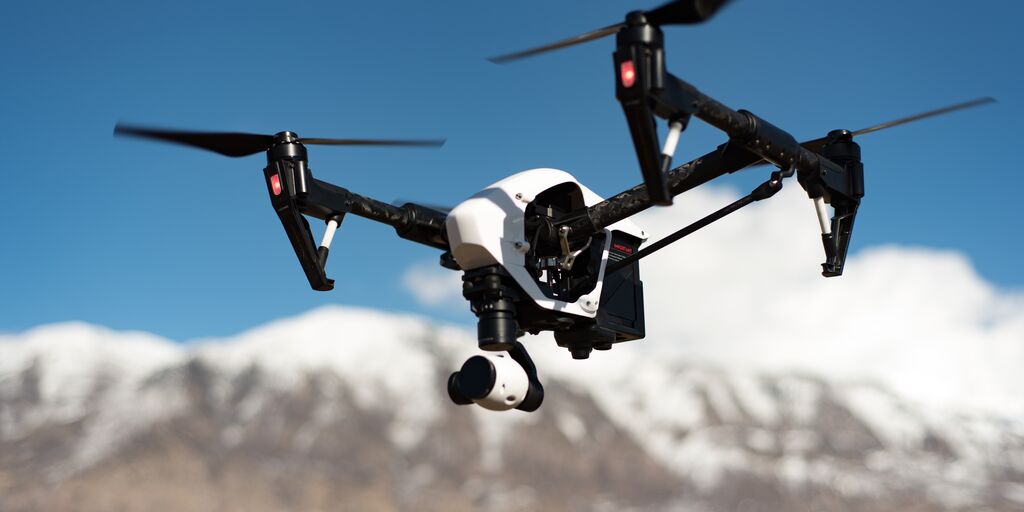 Other offerings:
Fidelity Insurance
This section covers you against the dishonesty of your employees. Any theft or embezzlement of money or theft of equipment or stock, by an employee of the company, is insured by a fidelity policy. Theft by hold-up or burglary, which is perpetrated or resulted from collusion by an employee, can only be claimed if there is a fidelity policy in place. There is a common misconception that theft by employees is covered under a normal theft or goods in transit policy resulting in huge disappointment at the time of loss.
Kidnap and Ransom
This cover has been available for many years but is becoming more relevant in South Africa where we have seen many examples of South Africans being held by foreign captors who are seeking ransom for the release of their victims. Recent events bear out the fact that it is not just the wealthy that are at risk. Statistics suggest that South Africa will soon be one of the worst affected countries in the world. The cover provided is not just monetary compensation for ransom demands but also access to the expertise to deal with the negotiation process.
Carriers and Warehouseman's Liability
This cover is mainly for logistics companies but would be required by any business that is transporting or warehousing customer's goods. Whilst you may not be contractually responsible for the goods whilst in your custody and control, common law does not allow you to contract out of gross negligence. E.g. your warehouse does not comply with fire prevention regulations. You are aware of this but fail to take the necessary steps to rectify it. The warehouse subsequently burns down. You will ultimately be held responsible for damages regardless of the contract that exists between you and your client.
Directors and Officers Liability
The new companies act has significantly extended the powers and remedies available to shareholders and stakeholders in bringing claims against the directors of a company. The act has expanded the definition of a director to include employees in a managerial position i.e. department heads. Directors and officers liability insurance can provide protection against acts such as wrongful dismissal, harassment, unlawful discrimination, breach of employment equity legislation and the like It is not just larger corporates that face potential liability. Family run companies and SME's often have little in the way of formal risk management infrastructure. Mistakes can be made which lead to legal liability.
Schools Liability
Schools liability is extended beyond the scope of a standard public liability policy to cover the liability exposures which are unique to schools and other educational institutions. The definition of the insured is extended to include staff, teachers, governing body members, management committees, and parent teacher associations. Products liability includes a food and drink extension to cover liabilities associated with tuck shops and canteens. Motor contingent liability is in respect of vehicles not owned by the school but belonging to parents, teachers and coaches whilst transporting children on school related events.
Pupils are specifically excluded from the definition of insured so liability incurred relating to pupils by the school and by extension staff, teachers governing body members, management committees, and parent teachers associations in the course and scope of school activities will be indemnified.
Professional Indemnity
Professional indemnity cover is a type of liability cover. It is recommended for all individuals and companies who provide knowledge, skills, advice or treatment as part of their profession. These are potential causes for legal action that would not be covered by a more general liability policy.
If your professional advice or services fall short of a clients expectations and result in financial loss or damage you could face a costly claim for compensation. Lawyers, accountants, architects, engineers, financial advisors and medical practitioners need this cover as required by their professional bodies or regulators.
Trustees Liability
This cover would be required by any person/s who are acting as trustees. A few examples are trustees of home owners associations or body corporates, or trustees of a pension or provident fund. The cover provided is for any actual or alleged breach of trust or duty, neglect, error, omission or any other act wrongfully committed. The indemnity being all sums that the trust and or any trustees shall become legally liable to pay.
Trade Credit
Cover is available on a per-debtor basis. Credit checks are carried out on each debtor and premiums are charged on each individual risk.
Motor Traders Insurance
Motor traders insurance policies are designed to cover business that earn their living buying, selling, repairing or any other activity related to motor vehicles. The policy typically covers you to drive vehicles for motor trade purposes e.g. test drives, repair checks, vehicle delivery etc. It also covers customers vehicles damaged whilst at your premises. Cover is extended to include all the liability risks associated with the motor trade.
Exhibitors All Risks
This is essentially an all risks policy which is designed to accommodate the specific risks associated with a company displaying its goods, services and products at a trade show or similar event. Cover is provided for damage to the exhibition structure and goods being displayed on an all risks basis.